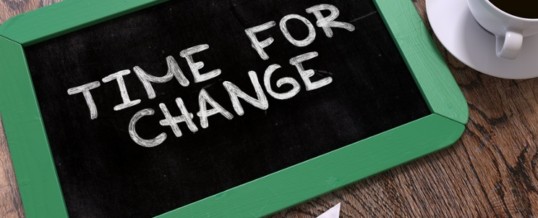 Lack Passion
Has the honeymoon phase long passed? If you're not waking up feeling excited about going into work anymore, and your enthusiasm for the contributions you are making is gone, it's a good reason to look for a new, exciting opportunity. It could be a new position within the company, or perhaps time to look for a fresh start in a new environment to invigorate your career.
Company not doing well
This one is pretty obvious. Are the ...
Continue Reading →