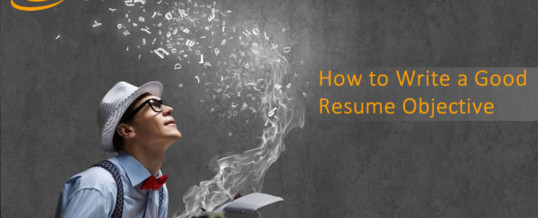 The summary, or objective is an optional resume section. There are some differing thoughts on the objective on a resume. Some think it's outdated and some that it's unnecessary. But a well-crafted objective that focuses on your skills and objectives can make your resume stand out.
There is one occasion when you'll definitely want to consider using an objective:
When you're making a career change, and you want to explain that you're making a change and why your skills align ...
Continue Reading →