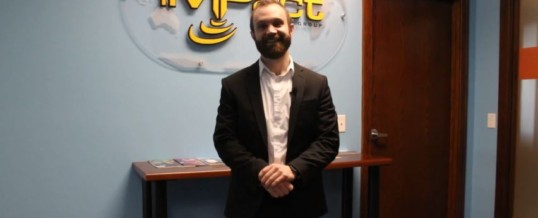 One of our recruiters, Drew Kunkel, gives some helpful advice on what candidates should do if they'd like recruiters to find their profiles on LinkedIn and consider them for potential job opportunities.
LinkedIn: Online resume + job portal
Profile picture: Keep it professional
Employment: List detailed content
Connections: More = better. Target 500+
Posts: Consider your content
Groups: Join to network
Job board: Explore job opportunities
Here are a few additional articles with helpful tips about how to better ...
Continue Reading →