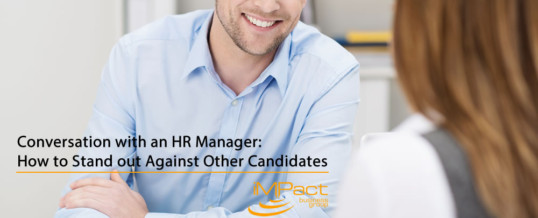 We talked to the HR Manager at one of our West Michigan clients about what they look for in an ideal candidate during the interview process. They're a manufacturer providing metal processing, metal finishing, powder coating, assemblies, and supply chain management at our three facilities.  They primarily manufacture custom furniture and automotive parts.
What do you look for in an ideal candidate?
I look for the obvious things such as longevity with previous employers, relevant experience, etc. Other things that I look for are people who want to develop. We are growing, and we look for people who also want to grow with the company.
What's the biggest mistake you see candidates make during the application and interviewing process?
The biggest mistake that I see candidates make is coming in arrogant. We appreciate some confidence here, but arrogant people are typically difficult to work with. They struggle working as part of a team and listening to other people's ideas.
What's one thing a candidate can do to impress you, or stand out from the crowd?
Something that is always impressive to me is if someone can have easy conversation during an interview. A lot of people come in nervous but if someone conducts themselves and we can't tell that they are nervous, that is impressive.
From a candidate point of view, what's a benefit to you as an employer from having them go through a staffing agency such as iMPact Business Group?
From a candidate point of view, a benefit to us as an employer is that we know we are going to only get qualified candidates. Having an established relationship with a recruiter definitely helps. They get to know our team and what kind of personalities we have. We end up getting not only qualified candidates but people who will be a great personality fit as well.
To connect with one of our recruiters to find out how we can help you with your next career opportunity, browse our job board to view available opportunities or click the banner below to submit your resume.