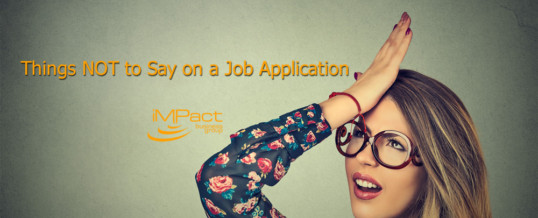 We receive hundreds of resumes every week. On some of the applications we ask individuals to let us know why they would be a good fit for the position they're applying for. A response to a question like this is the first impression a job seeker will have with a potential employer, and can be the difference between getting your resume looked at, or getting immediately discarded. So, let's take a look at a few actual examples ("in quotes below") that were submitted to us by applicants to see where they went wrong and what could be improved.
Details, details, details….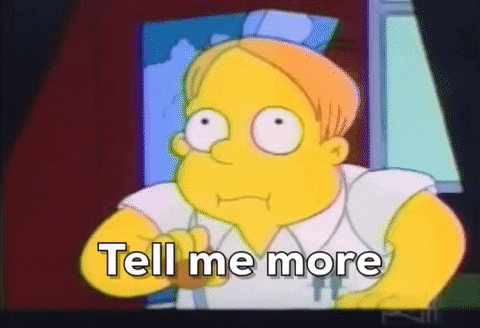 "I have the desired skills, I learn fast, and this is the exact kind of job I'm perfect for!"
"I'm a people person"
"Organized and very friendly"
"I am extremely personable, warm, and hardworking."
"I am a friendly, outgoing, hard-working, dependable employee whose education and experience will assist in taking your organization to a whole new level!"
Although these make the applicant sound nice and friendly, they fail to address what the employer really wants to know, which is, examples of why you'll be able to do the job as described in the job description. Being friendly, dependable etc are all things the employer will expect from any applicant. Highlight relevant previous experience or give a specific example that shows why are you are the right fit. Give details instead of broad general statements.
Me, me, me…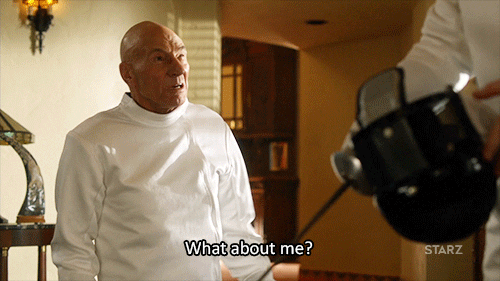 "I believe it will help me grow in the business industry and I am currently in school for business administration."
"I want a job! I'm a fast learner, and hard worker. I'm also bilingual in Spanish and English."
The reason the employer is hiring is to fill a specific need in the organization. For example, they've decided to implement a new accounting software and don't have anyone on staff with the appropriate skills, so now they're looking for someone with this particular skill. They did not create the position just in case anyone needs a job. Always focus your application around the needs of the employer, not your own needs. Listing out certain skills, such as being bilingual is always good. Any skills that are not highlighted as important in the job description should be saved for the resume.
Teach me…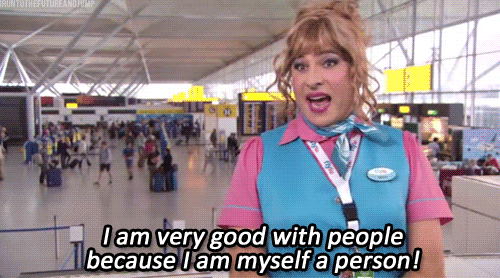 "I cN do anything. As long as somrone trains me. I can quickly learn anything. I've surprised every person(s) ive worked for in every job I've had. Give me a chance & i will shock you."
"I enjoy fast paced environments. I am very open and willing to learn. I will help where I am needed. I am very attentive when I am learning new things"
"I️ love meeting new people and great with dealing with them . I️ like doing new thing and this will be something different and maybe enhance my computer skills even more ."
When trying to make a good first impression, the last thing you want to do is indicate to the employer that you don't have the skills they are looking for, and that you'll require training to get them. That will immediately land you in the "NO" pile. If you have some of the skills the employer is looking for, highlight those. It's still possible the employer will like your application enough to want to talk to you.
More importantly, double check your application to make sure there are no grammar or spelling errors. This is your opportunity to make a good first impression, and sending in anything with grammar and spelling errors will accomplish the opposite.
Don't know what to say?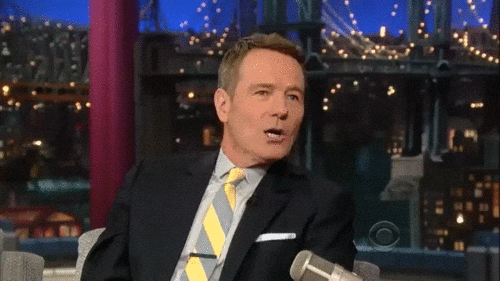 "Left blank"
We get this a LOT. When asked a question on a job application, be sure to answer it. Especially when it's indicated that an answer is required. Otherwise you're sending the message that you can't follow direction, and/or that you don't have anything to say about why you're a good fit for the position. You don't want to give any reason to disregard your application, and by skipping answers, you just gave several reasons to not review it further. If there's not an applicable answer to a question, write in "N/A" to acknowledge that you saw the question, but don't have a relevant answer for it.
Much better…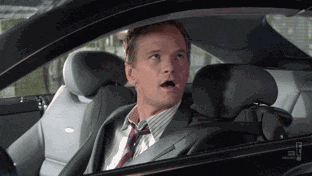 "I have had a lot of experience working with people in different environments. I've worked a lot of customer service, as well as call centers, and banking."
"I have nine solid years of customer service and sales. I am detail oriented and able to manage competing priorities and multiple deadlines in a fast paced environment. I have the ability to easily adapt to organizational and environmental changes."
These are a couple of good examples to the question why you'd be a good fit for the position. They are short, detailed and to the point and give a few specific examples as to what about their previous background and experience make them a good fit for the position they are applying for. Consider some of these suggestions for your job application. Feel free to submit your resume to us to be considered for available positions by clicking the link below.