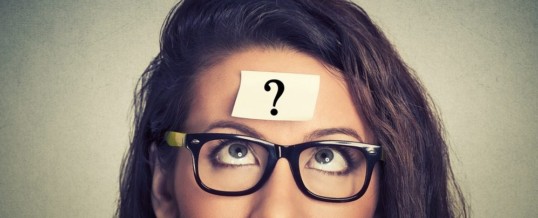 No matter how much stressing you go through before a job interview, there may be questions you are unable to answer. Here are 4 tips on what to do when you don't know how to answer an interview question.
Stay Calm – I know what you are thinking, "How did I miss this piece in the job description?" Do not panic, stay calm!
If you start to freak out your body will go into stress mode… your blood pressure ...
Continue Reading →