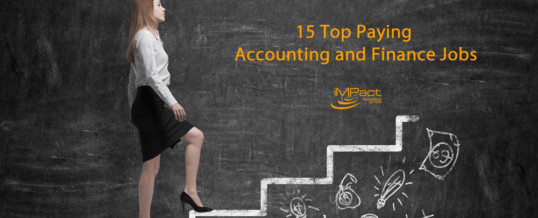 Vice President, Finance
Direct financing strategies, analysis, forecasting and budget management. Direct all aspects of accounting operations such as receivables, payables, payroll and financial reporting.
Skills: Strategic Planning, Risk Management / Risk Control, Senior Financial Management, and Financial Modeling. Most people in this job have more than five years' experience in related jobs.
Median salary: $132,702
Education level: Master's in Accounting, Business Administration or Finance.
Chief Financial Officer (CFO)
Chief financial officers (CFOs) oversee the financial operations of their companies and provide leadership ...
Continue Reading →