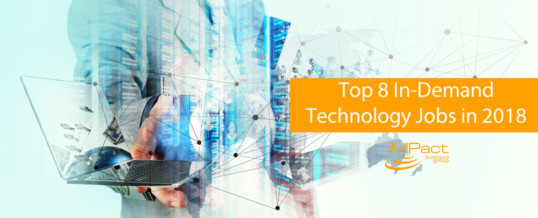 With companies scrambling to secure talent for their IT departments, there are a few jobs that are especially going to be in demand in 2018. According to CIO, these are IT jobs that are going to be in demand next year. Find out below what the average nationwide salary is for each one, what kind of skills are needed and the typical job tasks are.
Web Developer
Average salary (nationwide): $66,130
Common Tasks:
Write supporting code for Web applications or Web ...
Continue Reading →