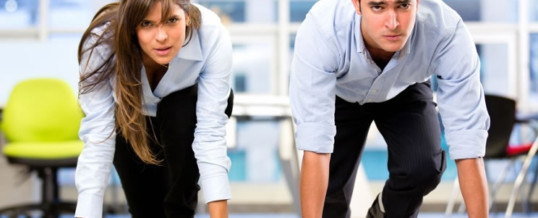 In sports, the game can sometimes be won or lost before it even starts. The team that shows up best prepared will have a better chance of winning. The same goes for your job interview. There are several things you can do before the interview to increase your chances of success.

Research the company
Before your interview, make sure you've spent time researching the company. Go beyond just glancing through their website. Show them that you have taken ...
Continue Reading →