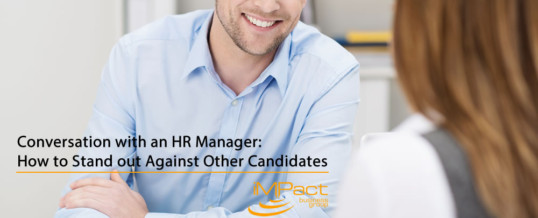 We talked to the HR Manager at one of our West Michigan clients about what they look for in an ideal candidate during the interview process. They're a manufacturer providing metal processing, metal finishing, powder coating, assemblies, and supply chain management at our three facilities.  They primarily manufacture custom furniture and automotive parts.
What do you look for in an ideal candidate?
I look for the obvious things such as longevity with previous employers, relevant experience, etc. Other things ...
Continue Reading →