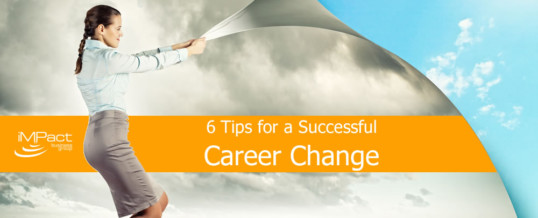 Are you stuck in a job you don't like and ready to make a move into a career that's better aligned with your interests? Or maybe just looking for a more financially rewarding career path? Here are 6 things to take into consideration to help you with your career change.
Identify Your Transferrable Skills
Research and learn as much as you can about your new industry. Read industry news, job descriptions, attend industry evens to gain a solid understanding ...
Continue Reading →