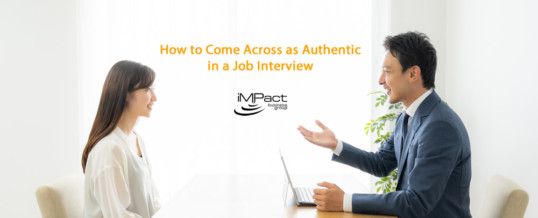 One of the most important outcomes of a job interview is for both you and the employer to evaluate each other to make sure you're both a good fit for each other culture and personality-wise. Showing the interviewer that you are genuinely interested in the position will go a long way toward landing the job. A few questions the employer is trying to answer are:
What are you like to work with?
Are you sincerely excited about the opportunity?
Do ...
Continue Reading →